Are you searching for a way to deepen your meditation practice and use mindfulness skills in everyday life?  
Guidance on joining meditation and daily life – The workaday world is where the rubber meets the road. Getting the tools to meet life's ups and downs with a strong, flexible mind and an open heart is another potential benefit of our many practical classes and retreats.
Guidance on the path of practice and study – Shambhala Mississauga presents many opportunities for students to deepen their meditation practice and study—public meditation sessions, weeknight classes, weekend programs, and retreats.
Here are the Programs currently being offered at Shambhala Mississauga:
Introductory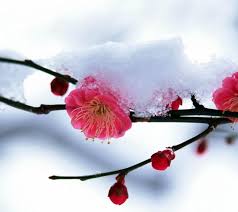 with Shastri Jil Amadio
April 4th
- Date postponed or cancelled
Coffee's on! Join us for this workshop where we will explore how using the energy of emotions can free of us of destructive habitual patters and wake us up further. 
Continue »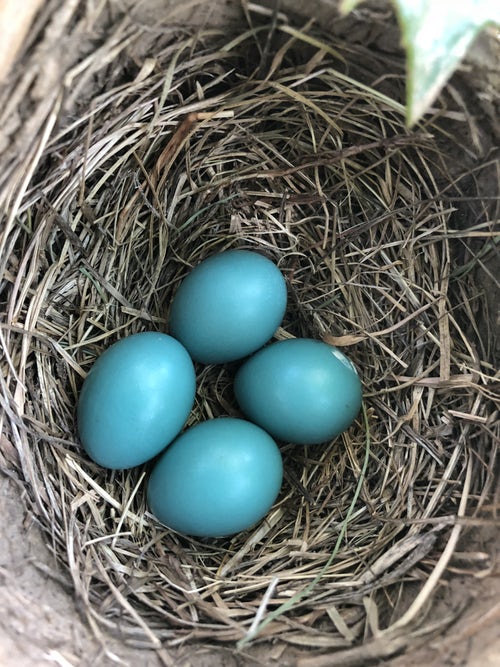 April 18th
- Date postponed or cancelled
Take this opportunity to enter into the stillness of silence. It is a wonderful way to reconnect with your inner wisdom and sort out the mental chatter of daily life.
Continue »