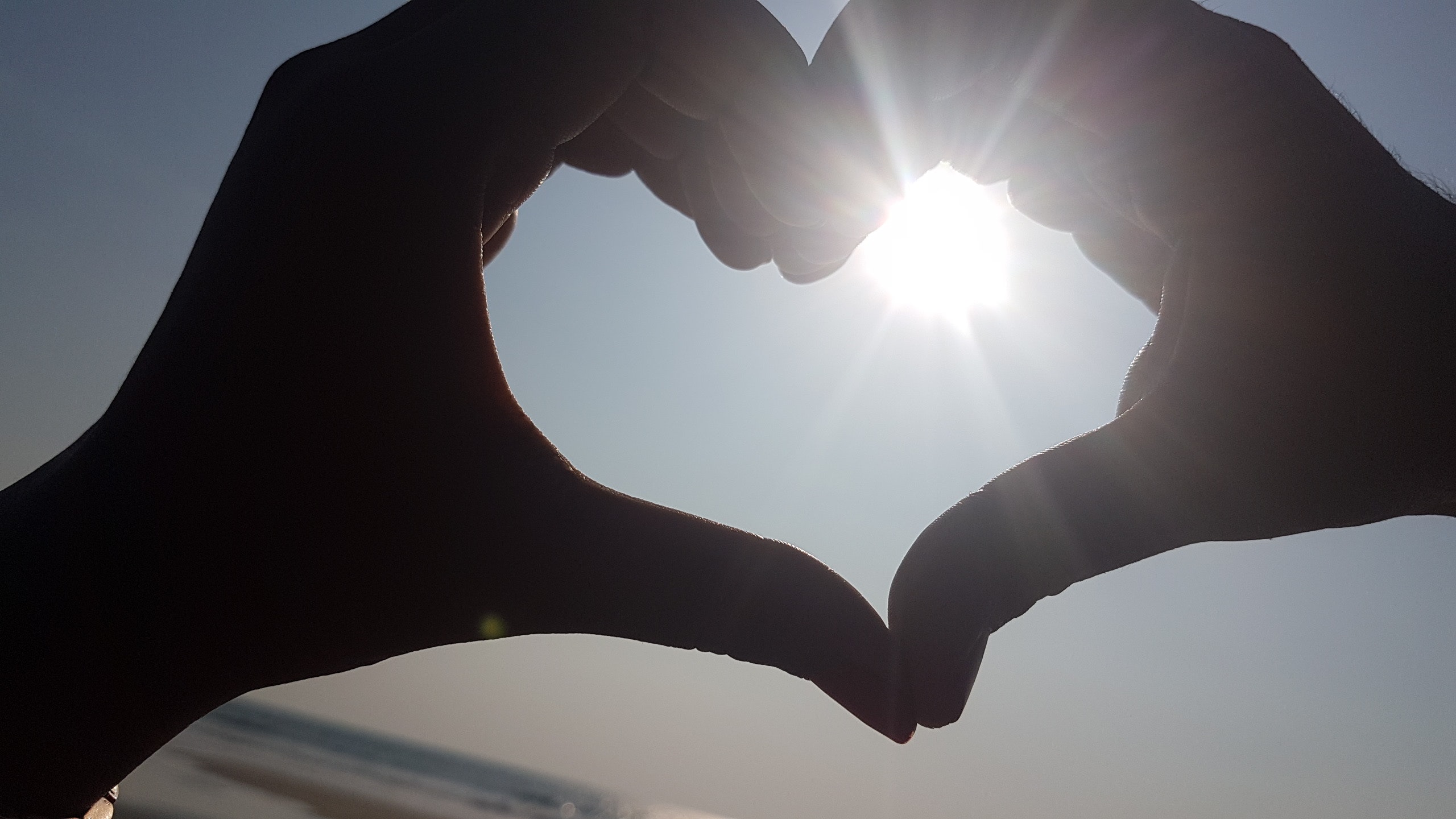 Lojong and Compassionate Engagement
Lojong and Compassionate Engagement
Live online classes with a group at the Centre, plus group discussion after the class.
There are no pre-requisites, all are welcome!
This Course will explore Lojong, Atisha's famous mind-training slogans, that invite us to utilize the difficulties and problems we encounter to deepen our path. Rather than seeing the unwanted aspects of life as obstacles, they can be viewed as the raw material necessary for awakening genuine uncontrived compassion, for ourselves and others.
Lojong is the Tibetan Buddhist practice that involves working with short phrases (called "slogans") as a way of generating bodhichitta - the heart and mind of enlightened compassion. Though the practice is more than a millennium old, it has become popular in the West only in the last twenty years or so—and it has become very popular indeed, because it's a practice that one can fit very well into an ordinary life, and because it works.Through the influence of Pema Chödrön, who was one of the first American Buddhist teachers to teach it extensively, the practice has moved out of its Buddhist context to affect the lives of non-Buddhists too.

Lojong is a wonderful method for everyone, including those who aren't otherwise interested in Buddhism, if you want to be the kind of person who's focused rather than scattered, generous rather than stingy, and kind rather than thoughtless.
THE COURSE INCLUDES:
Seven live online classes with a group at our Meditation Centre and Q&A with an Acharya (senior teacher)


Readings and book suggestions to deepen our understanding of these teachings

Contemplations to help us integrate these fundamental teachings into our daily lives

Small group discussions at the Centre after

every on-line class, to share the teachings and it's meanings with other participants

Access to the recordings, which will be available two ways if you miss a session

on the following Sunday at the Centre with others making up the Class, or in a Google Drive folder available to you whenever you choose to watch it at home

A live discussion led by the Acharyas. (Live discussions are not recorded.)
CLASS SCHEDULE (all Sundays 1pm – 3pm)
For those unable to attend, all live sessions will be recorded and available to see in two ways (see above description)
October 20 - Awakening the Heart of Compassion: An Introduction to Lojong and the Four Reminders with Acharya Gaylon Ferguson

November 3 - Empty Heart: Absolute Bodhicitta Slogans with Acharya John Rockwell
November 17 - Generating Compassion, Touching the Suffering of the World (Relative Slogans Part I) with Acharya Holly Gayley

December 1 - Relative Slogans Part II with Acharya Fleet Maull

December 15 - Bringing It Into All Areas of Life with Acharya Susan Skjei
January 5 - Discussion Groups led by the Acharyas
January 19 - The Vow of the Bodhisattva Warrior: the Radical Wisdom of an Open Heart (Summary of the Year) with Acharya Susan Chapman
This is Part IV of "A Year of Deepening in Compassion",
each Course is available separately and access to Parts I - III online courses are available for separate registration at shambhalaonline.org